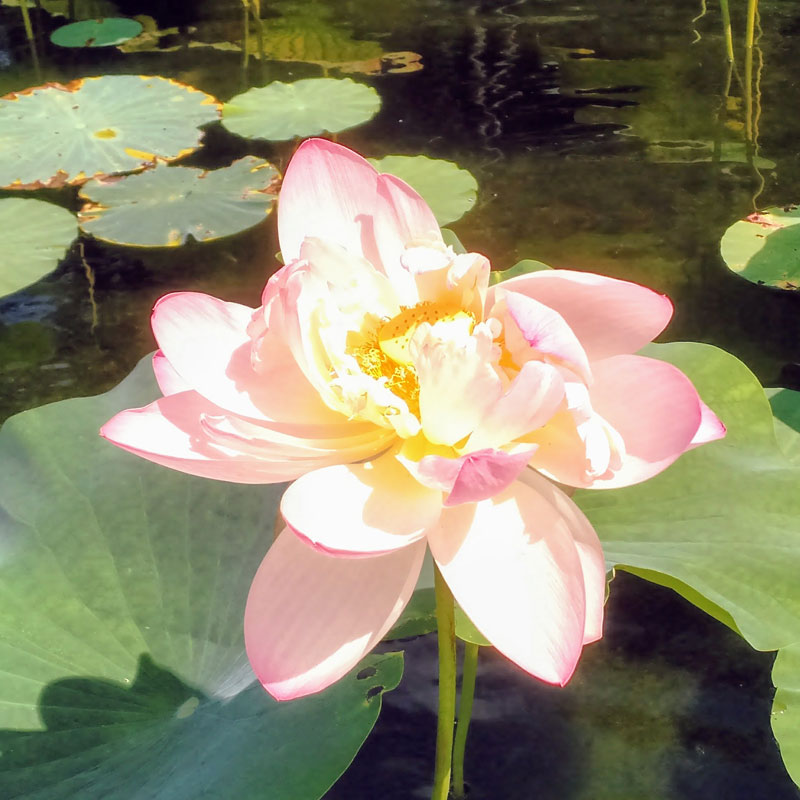 About Eco-Recycle Creations
Eco-Recycle Creations aims to recycle both things from nature into Art as well as Vintage items in order to remember the good ole days, many of them collectibles. "Waste not Want not" is my grandmothers saying that has never left me. We need to pass it on so it's not forgotten or in a landfill.
My passion for the Sacred Lotus plant has inspired my unique Art. The Lotus symbolizes the ultimate perfection in Chinese Medicine, every part has medicinal properties, making the symbol an even more potent Feng Shui representation for long life, health, honor and harmony.
All are personally sourced and gathered from Starlite Lake in North Carolina.